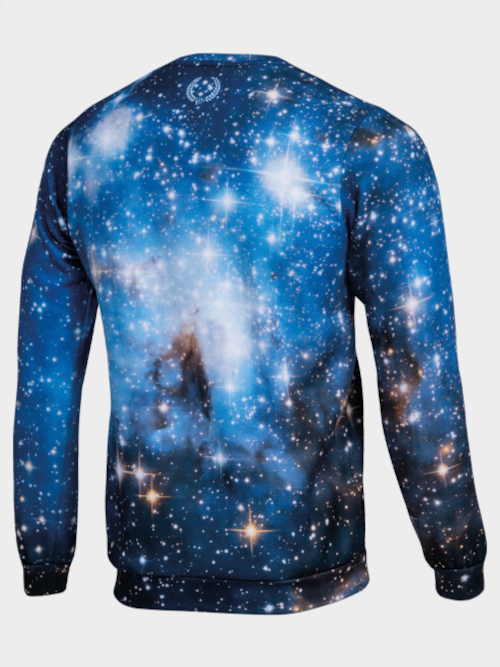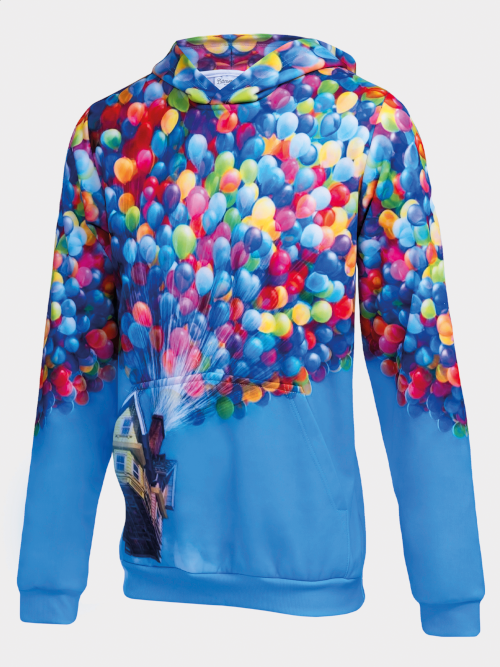 Sublimation/Full print
Sublimation/Full print is a printing technique that uses the phenomenon of sublimation. The print is made on the transfer paper using special inks, and then, with the use of high temperature sublimation presses, it is transferred onto clothing that is made of polyester or has a polyester coating. Sublimation allows for usage of any color available, with no limitations. You can create an image from your imagination or use an existing graphic file or a photo.
Created image is a result of permanent dyeing of the fabric fibers.
The print will not fade, crack or wash off.
Practically any color or shade can be used.