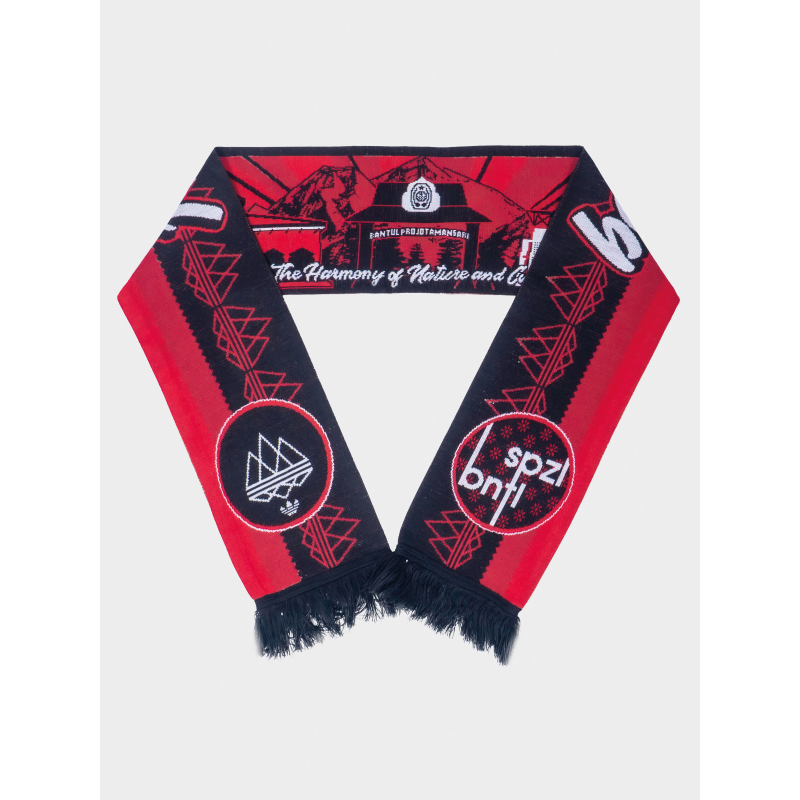  
Scarf Bantul Spezial
Photo shows example realization for our customer.
You have to order at least 20 items.
Reversible scarf with a much higher resolution than a traditional knitted scarf produced in HIGH DEFINITION technology. Thanks to that technique we can achieve a much more faithful replication of the initial project, the scarves are more accurate, and even the smallest details are visible what we would not be able to achieve on a scarf knitted in a classic way. Complicated scarf patterns are not a problem for us anymore.
16 other products in the same category: